Tomorrow is the deadline to file your taxes. If you're the type to leave your taxes to  the last minute, receiving your refund is probably the only time you'll grapple with the problem of not being sure what to do with extra money. 
According to CNN the average American's refund this year is $3,034. The Average American, you'll put that money into savings or invest it.
The Average American Procrastinator, however, has likely forgotten the government was taking his money in the first place. He or she is likely to adopt a more "easy come, easy go"  approach upon receiving this money. 
We're here to help. By the end of this post, hopefully you'll be rid of all those pesky extra dollars.   
Here are five quick ways to spend 3,000 dollars (tax and shipping not included). 

Go big or go home. We recommend you start your proposal by mentioning you were looking for something to blow your tax refund on.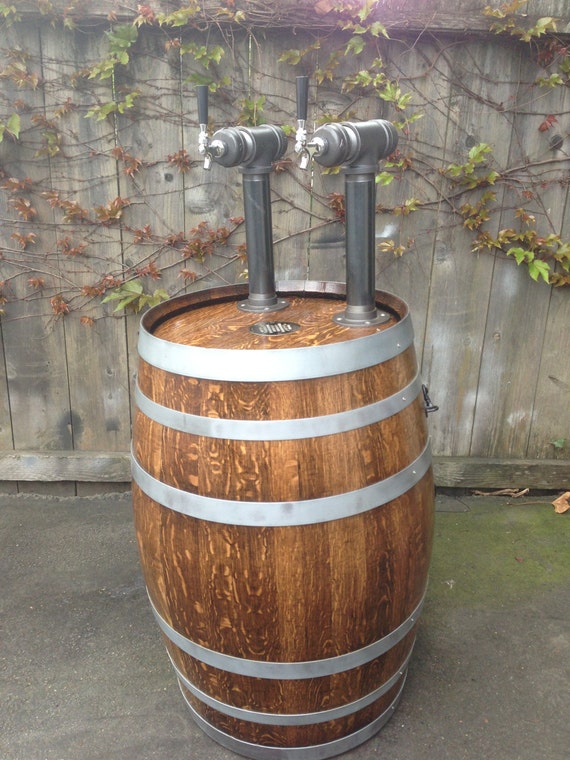 Nothing says "I'm classy, let's get wasted" like a keg made from a wine barrel--except, of course, two kegs made from wine barrels.
Currently, there's only one of these for sale on Etsy. If you reach out to the seller and let them know their product will be the focal point of the party of the year, I'm sure they will jump to make you a second one.  
 
The average American name is about 15 letters long. Now the Christopher Smiths and Jessica Andersons of the world can see their name in lights.  
With some creative conciseness, you can say a lot with fifteen glowing letters. You could display YOU EAT NOW PLEASE outside your restaurant, or LET IT ALL HANG OUT in your man-cave.  
Take a moment to imagine the hellish noise that 300 of these bad boys could make.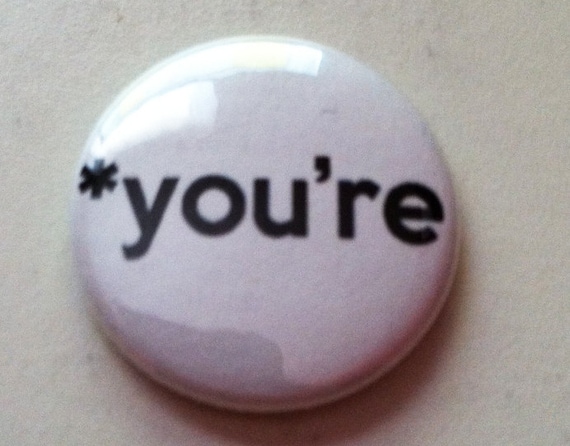 Obviously this will require a lengthy mix and match session, but that's half the fun. 3,000 pins should effectively cover everything you've ever had a passing interest in. The above is from Frostovision, a great place to start.